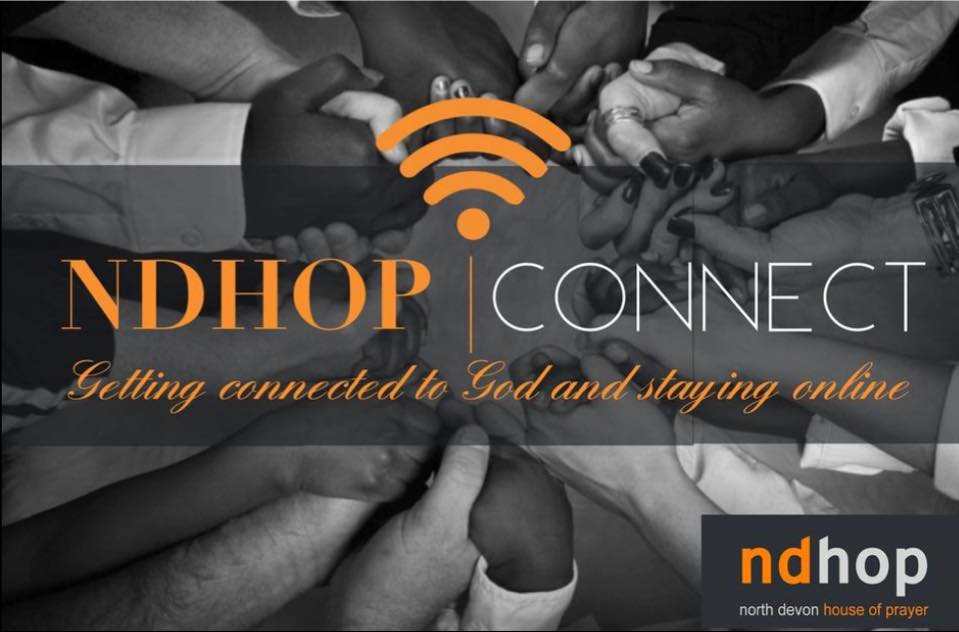 We are doing a one day Connect Course on Saturday 24th February from 9:30-4:30pm.
This course is designed for the believer who desire's to go further with God and to understand a little more on the House of Prayer.
The subjects we will be covering:
 What is a House of Prayer
 What is Prayer and how to Pray
 How to pray from the Bible
 Hearing God's voice
 Rhythms of life
 Praying for other's
If your interested in all or any of these subjects we encourage you to come for the day, there will also be a great time of worship and fellowship…it's great to learn together.
If you would like to register for the Connect Course on Saturday 24th February please fill out the form below.